New Pro-SR2 Carbon
27/06/09 22:18


Pro-Sails, se creo en Brasil, desarrollando velas y decoraciones personalizadas para modelos de la clase RG 65, en Abril de 2007 lanzamos al mercado nuestro primer RG65, el PRO-SR2, un exclusivo y moderno design de ultima generación, el cual hemos actualizado cada año . Ademas somos representantes exclusivo para Chile de los Yates RC clase RG65 Modelo Pro-Wind producidos en Brasil y ademas del Astillero Brasileño Seamaster para Chile y Argentina con quienes comercializamos Veleros clase Rg65 e IOM. Contactenos para cotizar su nuevo Velero RC o Velas para las clases RG65 e IOM, enviamos a todas partes del mundo desde Brasil y Argentina; accesorios, repuestos, velas y Veleros nuevos, estandar o equipados. Contactenos via email o a los telefonos: Argentina: 54-911-56976358. Chile: 56-99-8710686.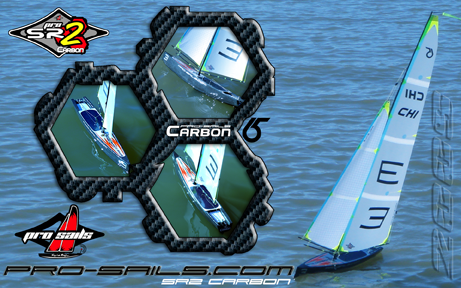 Watch Pro-Sails TV on Youtube
27/06/09 22:18
Our TV Channel on the net.



Click here to watch the videos:
http://www.youtube.com/user/prosails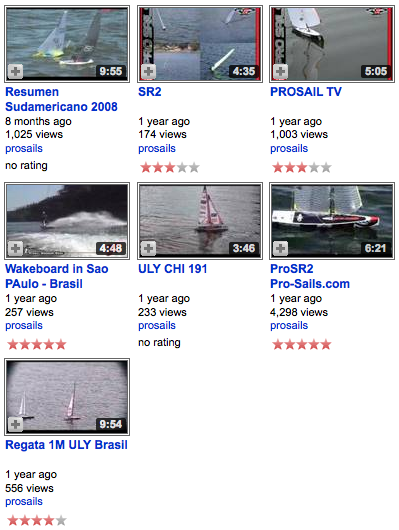 Pro-SR3 Carbon Coming Soon . . . .
27/06/09 22:18
Pro-Sails Skippers. You could be here. Come and join our team.
27/06/09 22:18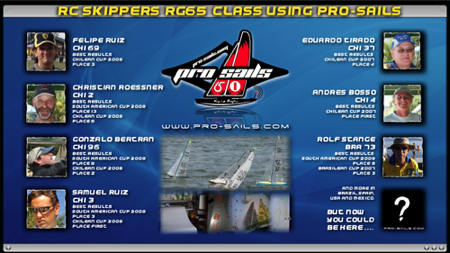 New 2009 RG65: The Pro-SR2 - Just one of the best RC Sailboat, Now in Carbon Fiber.
27/06/09 22:18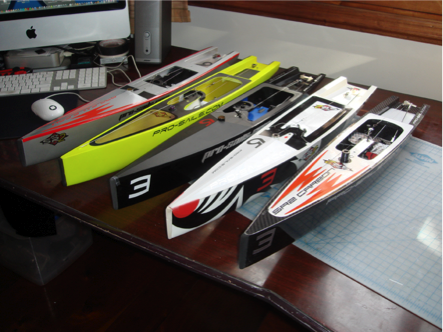 The Pro-SR2 produced in Brazil by Pro-Sails is just one of the most beautiful RC yacht today, developed by Samuel Ruiz in Brazil, one of the most competitive environment in RG65 class in South America. It´s a 3 flat sections, just 10-cm width and less than 1 kilogram of total weight including sails with a rotative system.

Contact us via email: Samuel.Ruiz@pro-sails.com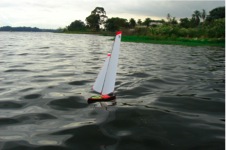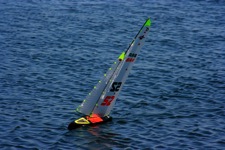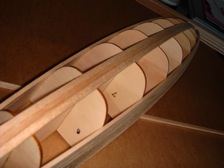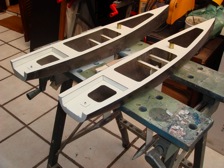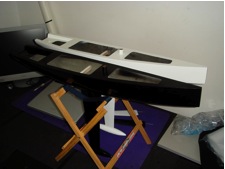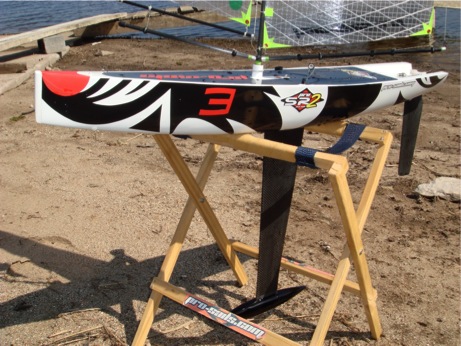 Click to see more pictures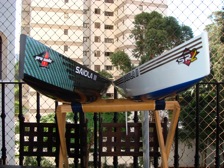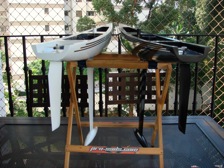 Nuevas Velas 2009 reserva la tuya ahora. samuel.ruiz@pro-sails.com
27/06/09 22:18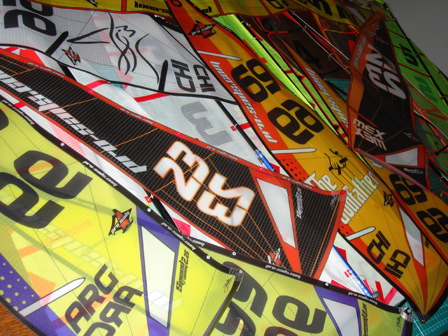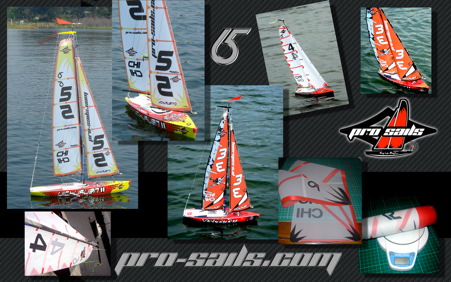 contactenos via email: samuel.ruiz@pro-sails.com
Sailing Rules Game: Great and Pro Rules Game and learning, try it.
27/06/09 22:18
SailX-Pro Simulation for sail addict
27/06/09 22:17